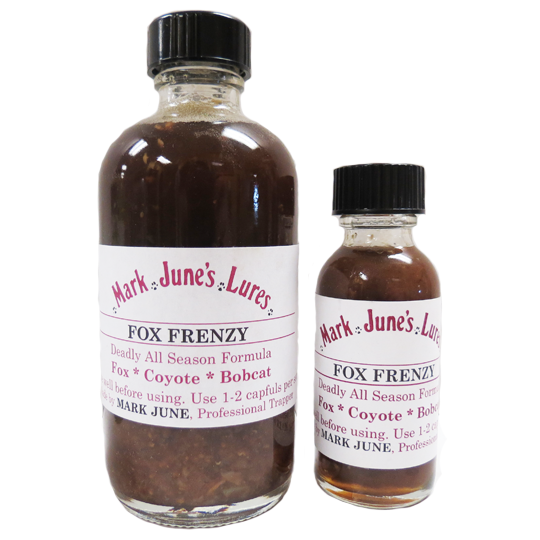 60% of the time, it works every time
This set continues the exploration of the Mt. Tam Watershed, along a small tributary stream of Lagunitas Creek. I joined up with teaching cohort and fellow camera trapper, Ryan, on a glorious Sunday morning.
Three cams were placed -- one by myself and two by Ryan (guest post in the near future?) and were in operation for about 20 days.
While JK is scoring Bobcat tail on his cam all over Younger Lagoon, the Gray Fox continues to be my carnivore du jour.
Day 5 visit
Day 15 visit
Breeding Pair ?
A Grey Squirrel was the only other species to visit
Now, scents such as the top-pictured Fox Frenzy, are something of late that I have tried to use sparingly in my sets.
This was not one of those sets.
In this small clearing I found fox scat (near moss, left center picture) and dabbed some scent on a large rock (bottom right) and then again near the scat.
A curiosity runs through me. Is that a breeding pair? If so, will they be denning nearby?